Discover our facilities
Would you like to know which facilities you can use during your holiday or what you can do at the campsite? We have listed all our facilities for you.
Dé primeur in Zuid-Limburg: een natuurspeeltuin. Klimmen, klauteren en vooral veel waterpret. Check de link voor een kleine sfeerimpressie!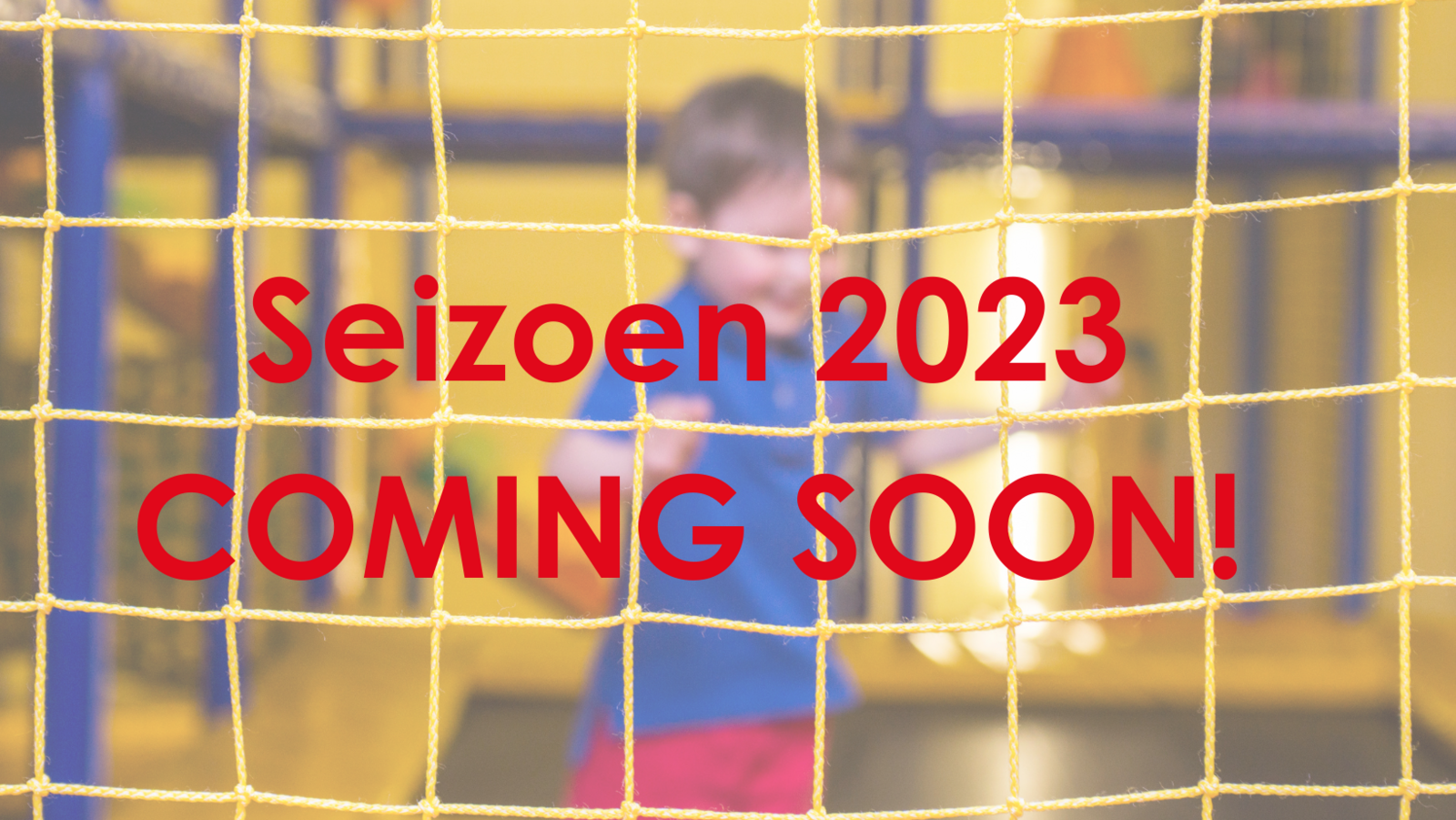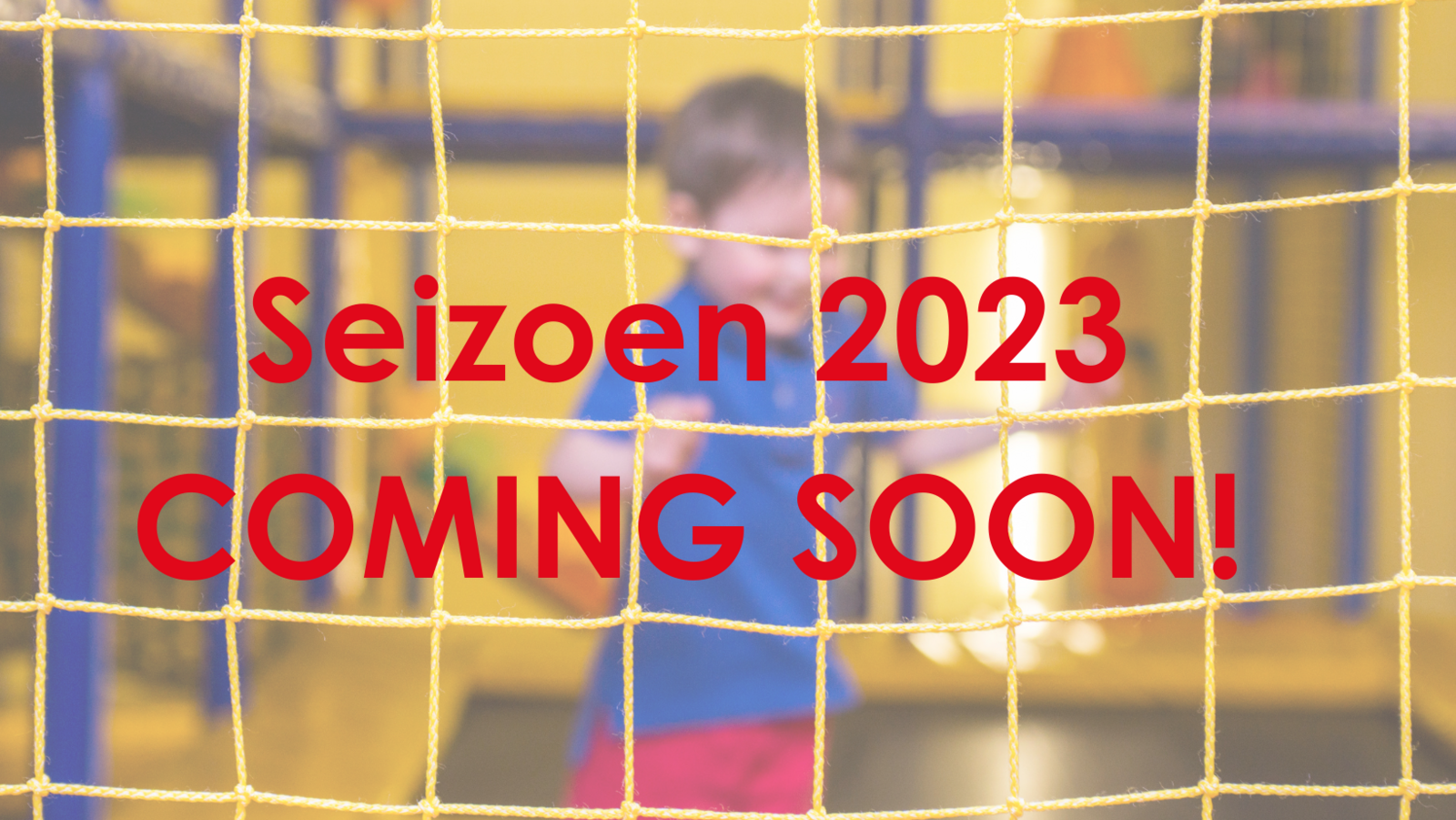 Binnenspeeltuin
Zit het weer eens een beetje tegen, dan is dat geen probleem op de camping. Wij streven ernaar om onze nieuwe binnenspeeltuin vanaf het begin van seizoen 2023 te kunnen opleveren. Meer informatie volgt!
There is plenty to do for the littlest ones at the campsite. Swinging, singing, dancing, sports, and games. The animation team will give your children a great time.
Of course, outdoor activities are also part of outdoor life. We have a whole range of activities in store for you.
Leisure room
The leisure room is located in the main building on the campsite. On rainy days you can spend time in this well-equipped area.
We have plenty of animals living on our children's farm. For example, our pot-bellied pigs. They live together with the chickens. The rabbits have their own area, freely accessible to everyone who wants to stroke and cuddles them. We also have two donkeys: Ior and Ina! And we also have a whole bunch of very curious dwarf goats and alpacas.
Enjoying experience? You might have to leave the campsite. In Brasserie Bie de groeve you can enjoy all the culinary delights that this region produces.
During the camping season, you can enjoy an extensive range of local, artisanal 'gelato' at IJssalon Bie de groeve
Snack bar
During the high season, you can order fresh bread rolls which you can collect from reception in the morning. You can also order baguettes for your barbecue or croissants for breakfast. Our snack bar and pizzeria are open several days a week during the high season.
Easy Be provides clean and dry dishes at the campsite in five minutes. Easy Be is a unique service for campsites and campers. Sustainability comes through the savings of 40 liters of hot water with every wash.
Our modern, constructed heated amenity buildings offer a large number of showers, toilets, and a washing-up area.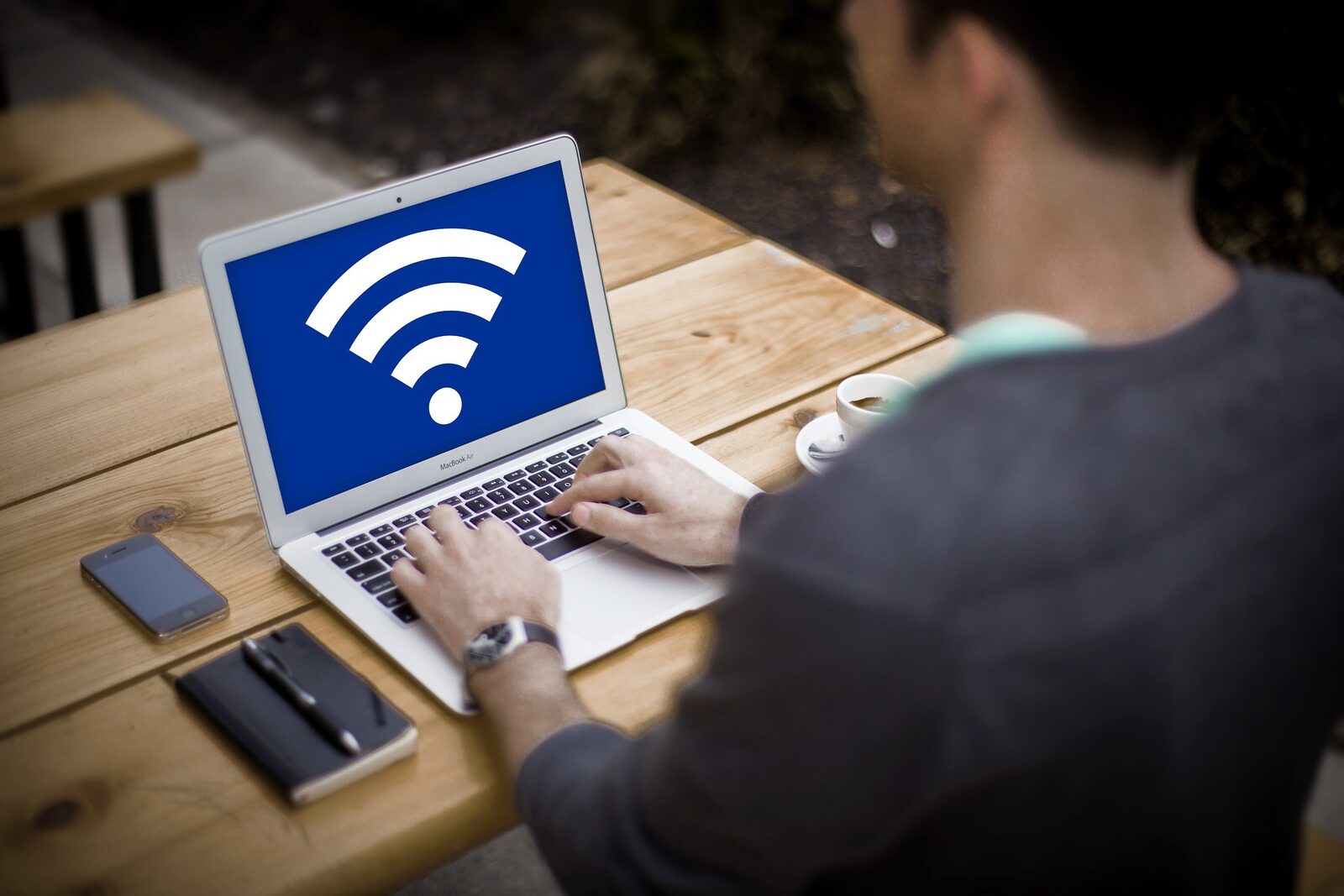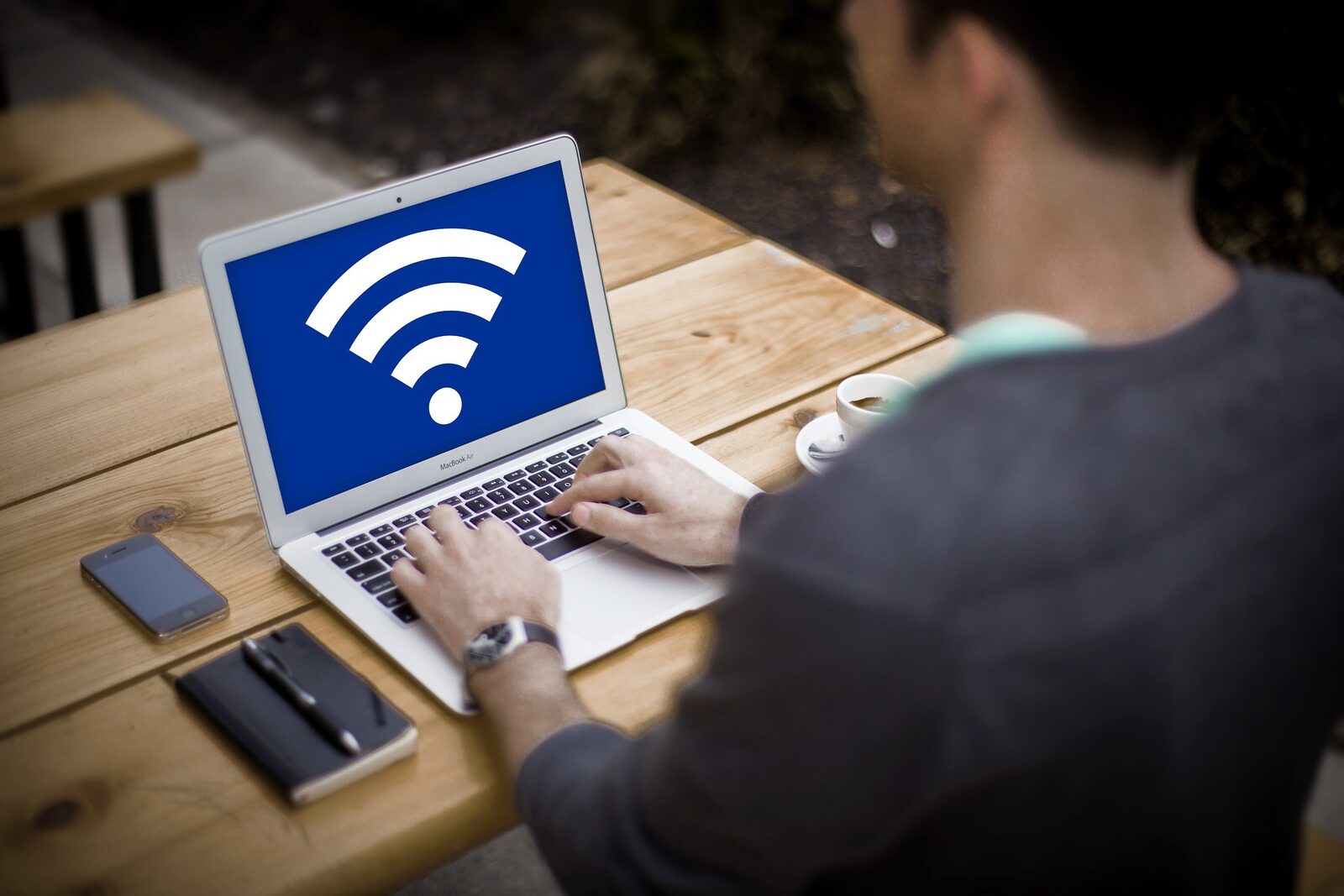 Wifi
Free WiFi is available throughout the campsite. You can make unlimited use of this. Keep in mind that the speed may vary.