Events
We organize all kinds of fun events in South Limburg. The beautiful hilly landscape is particularly popular with cyclists and they can indulge themselves with challenging tours. But also Andréé Rieu is known for its music events in Maastricht!
From Thursday 25 August to Sunday 28 August you can once again feast and enjoy at the Preuvenemint in Maastricht. 't Preuvenemint is the largest culinary open-air festival in the Benelux. The proceeds of & #39;t Preuvenemint are donated every year to various charities.
From 12 November to 9 January, Geulstadje Valkenburg will once again be transformed into Christmas Town Valkenburg. There is so much to see and experience, you just have to go there! Valkenburg is very easy to reach from our campsite by bicycle, train, car and even on foot. Book your motorhome pitch at our winter campsite now!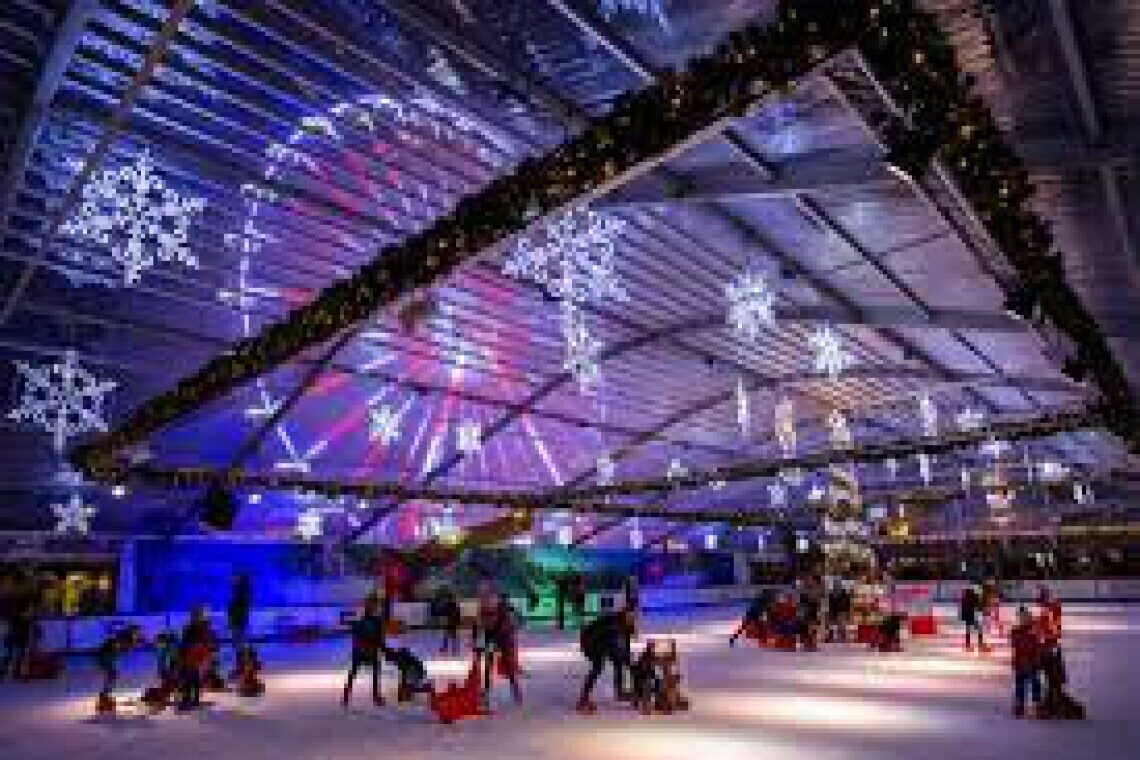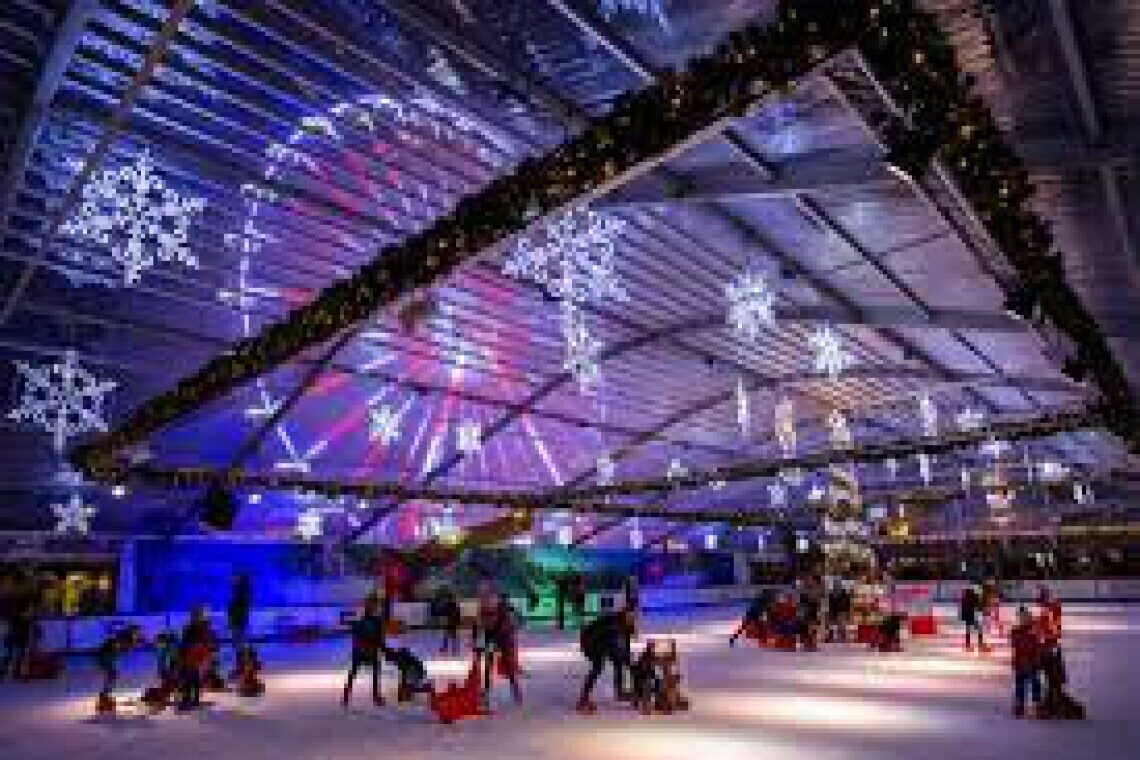 Kerstmarkt in Maastricht
Winter in Maastricht. Visit this fairytale city in a wintery atmosphere. From November 15, the lights will be on and you can enjoy a sparkling light route. In December, the Vrijthof is transformed into a winter wonderland, complete with an ice skating rink and Ferris wheel. Well worth a visit!
Our camping is perfectly located if you want to visit the concert: you can reach the MECC in Maastricht within 10 minutes by car or train. A special shuttle bus also runs between the campsite and the MECC. Would you like to rent a camping spot for that period? Which can! Keep in mind that in winter we only rent out the camper spots because they are partly paved. Of course, you can also stay there with a caravan.